Registration Services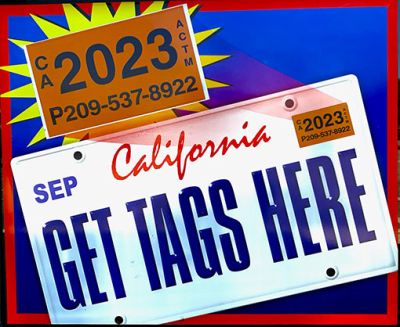 Get your AUTO registration sticker in minutes:
Registration Renewal:
Instant Stickers
Avoid long lines in the DMV
Your time is valuable WE SAVE YOU TIME!
Ownership Tittle Transfer:
Transfer Tittle in minutes
Registration Suspension :
We remove you Auto Registration Instantly!
We can help with that too!
Release of Liability:
We can healp with that too!
We are like a little DMV!