About Tikal Insurance Services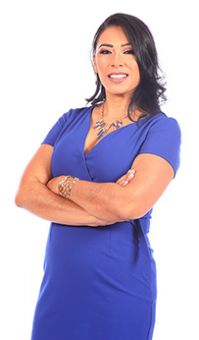 Tikal Insurance Services was founded by Mibsam Ximil in June 2006. Mibsam Ximil had 10 year of experience in the Insurance Industry when she open this business. She had a goal of helping the community in the Inland Empire and mainly in Moreno Valley. Her well trained staff is committed to help the community by providing honest and reliable customer service. The agency main focus is to offer you the best insurance coverage at a price that you can afford. Mibsam Ximil and her staff experience in the Insurance Industry will give you confidence and asure you that your experience in seeking for insurance will be unique and satisfying. She will work for you not for the Insurance Companies.
So don't hesitate call us now for your FREE INSURANCE QUOTE and check our entire website to see the different kind of serices that Tikal Insurance Services has to offer you.
Be a part of our Tikal Insurance Services family happy and satiesfied customers!